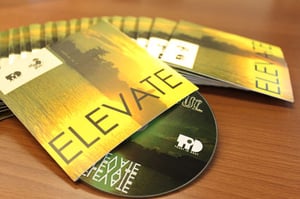 €

4.00
The bass is thumping, the vocals crisp and clear.
72 Soul translates the life experience into a musical vibe created by Trust in Dust.

If you listen closely, you can hear the message inside...
"Elevate your mind, to change the times."
Dust & Soul is a collaboration between 72 Soul (Brussels) and Trust in Dust (Brighton). The ELEVATE EP features 4 tracks made during the Laid-Back compilation recording sessions.

A Limited CD Edition of the EP is for sale here!